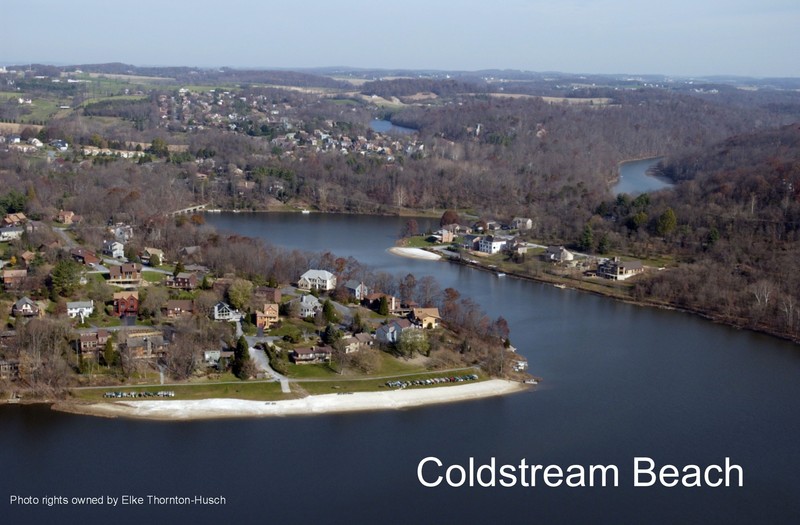 Linganore Fever!
Nature's Paradise is the best way to describe Lake Linganore. This wonderful community situated on over 3,700 acres, and centered around 210 acre Lake Linganore, is considered to be Maryland's largest private lake. Originally designed by the Brosius Brothers, J. William Brosius and Louie Brosius in the 1960's, the original concept was to create a recreation and retirement community. In the late 70's however, due to an economic downturn, development came to a standstill.
Now however, this community is thriving. Long time residents call it "Linganore Fever". People are coming from congested urban areas and with just one glimpse at the lake, wildlife and rolling hills, many people know they just can't live anywhere else.
This mostly cedar home community was planned to blend in with its natural surroundings. Home styles are all different, no two houses looking exactly alike. Styles range from contemporary to traditional and include homes by Lindel, Topsider, Frank Lloyd Wright inspired homes located in Woodridge, Questar Homes, Craftstar & Craftmark homes and many others.