Meet my husband Erich

My husband is Erich Husch. Erich grew up in Bethesda, MD and went to Walt Whitman High School. Erich has 2 Sisters, Monika and Deb (they're awesome) and tons of neices and nephews! Erich's Mom and Dad met here in the U.S., but are originally from Germany and Hungary. Imagine coming all the way to the States and meeting!
Erich and I met in College and have now been married 23 years. We live in Lake Linganore, in a small Cape Cod and love it! We drove out to Lake Linganore 20 years ago, when we lived in Gaithersburg, and caught Linganore Fever!

Erich is owner and operator of Husch Air Technologies a local Air Conditioning & Heating Company. He's been doing Air Conditioning & Heating since he was oh so young (all those jobs his dad took him on when he was a kid!). He offers HVAC Service, Repair & Installation as well as Air Duct cleaning. Visit his website at Husch Air

Yep, we're a little crazy over them!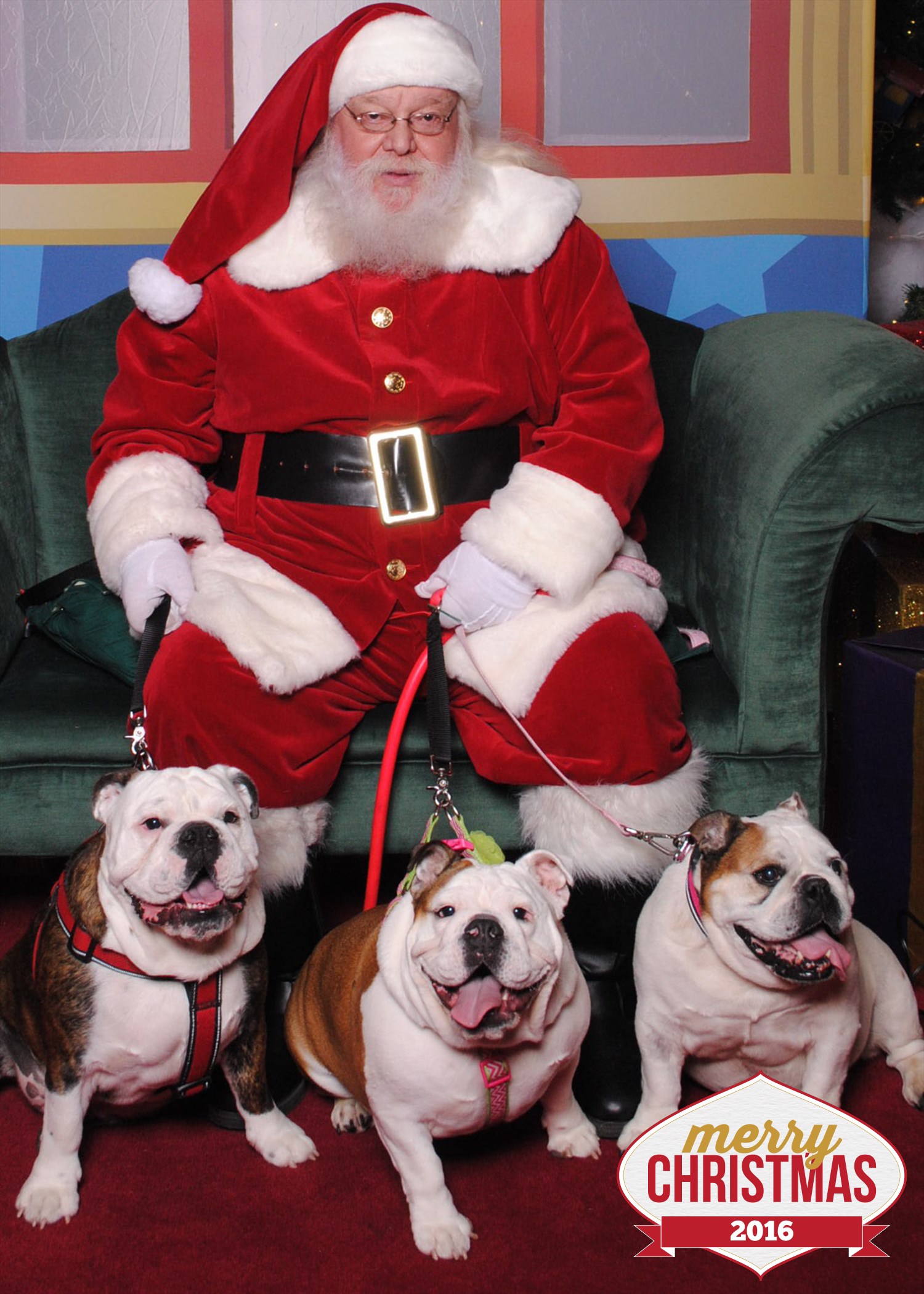 We have 3 English Bulldogs- Junior, Pebbles and Lu Lu. Lu Lu is almost 11. They love to travel and are quite the rock stars everywhere we visit. Junior and Pebbles share the same father.
About Elke!
I am originally from Virginia Beach, Va. My Dad was a Real Estate Broker and my mother (originally from Germany) was a stay at home mom. After graduating High School, I went on to Frostburg State University where I received a Bachelor of Science Degree in Business Finance. This where I also met my Husband, Erich.
After Graduating from Frostburg, I was employed as a Management Trainee at the National Science Foundation Credit Union. I then went on to a fantastic, 10 year career as a Flight Attendant for United Airlines.
I am now with RE/MAX Results and enjoying a wonderful career as a a full time REALTOR® since 2001. I am a Graduate of the Realtor Institute (GRI), an Accredited Buyer Representative (ABR), Certified Residential Specialist (CRS), Certified Finance Specialist (CFS), and am currently working on becoming an Associate Broker.
While Real Estate is challenging, I thoroughly enjoy it. I love working with people, and to me there is no better feeling then when my clients say thank you!