Sellers-Why Call Elke
Are you planning on selling your home in the next few months?
In this market you need more than just a market analysis. With the home sales market at a slow down, you need to make sure you receive the right information.
Questions you need answers to include:
Should you sell or should you wait?
I'm in financial trouble and about to lose my home, what do I do?
How long will it take to sell?
What repairs/improvements should you do to make your house 'competitive' and sell before other homes in your neighborhood?
Who do you call to do the repairs and improvements?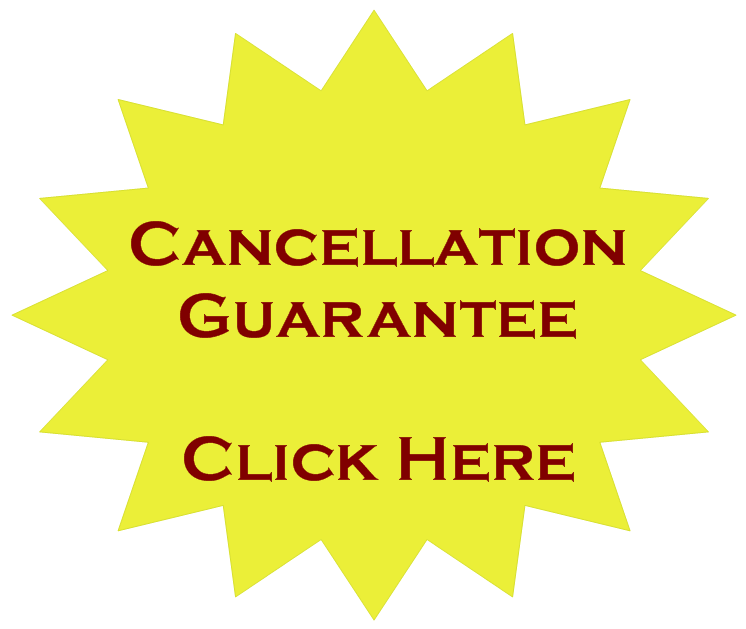 Not only will Elke provide you with a FREE market analysis to help you establish your home's current market value, you will receive assistance on the ins and outs of getting your house "sale ready" to ensure your house is attractive to home purchasers, and you will be kept posted as to changes in the market and impact on your homes value.
Call Elke today at 301-865-9561 or Click Here to email Elke directly. Elke will contact you within 24 hours. Find out today why hundreds of sellers & buyers have trusted Elke with their most important investment today!